Huawei recently unveiled its Kirin A1 chipset for wearable devices and now as per the reports, the company is all set to release the same chipset in the Indian market later this week. As per the press invite sent out by the company, it wants to "create a new ecosystem in India".
The Chinese giant has not yet confirmed what exactly it plans to launch in the Indian market but several reports point out that it is going to be the new Kirin A1 chipset. If this turns out to be true, then we expect the company to soon launch its wearable products such as FreeBuds 3 and Watch GT 2 in the Indian market.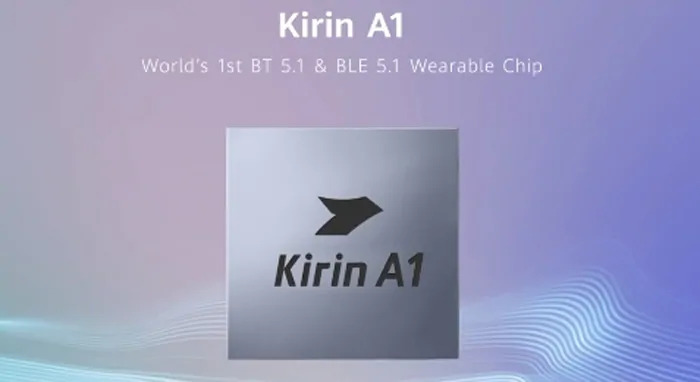 The Huawei Kirin A1 chipset was first announced in September this year during IFA 2019 in Berlin. The chipset rivals Apple's H1 processor that powers the company's popular true wireless earphones — AirPods.
The Kirin A1 is touted by the company as the world's first headphone-centric processor to support Bluetooth 5.1. It also offers low latency and ultra high-definition audio output, among other things.
Measuring 4.3 x 4.4 mm, the chipset is integrated with Bluetooth processing unit, audio processing unit, ultra-low-power application processor and independent efficient power management unit. It can output Bluetooth ultra high definition audio (BT-UHD) up to 2.3Mbps for optimal sound quality. It can also provide the fastest Bluetooth transmission speed in real-time, up to 6.5Mbps.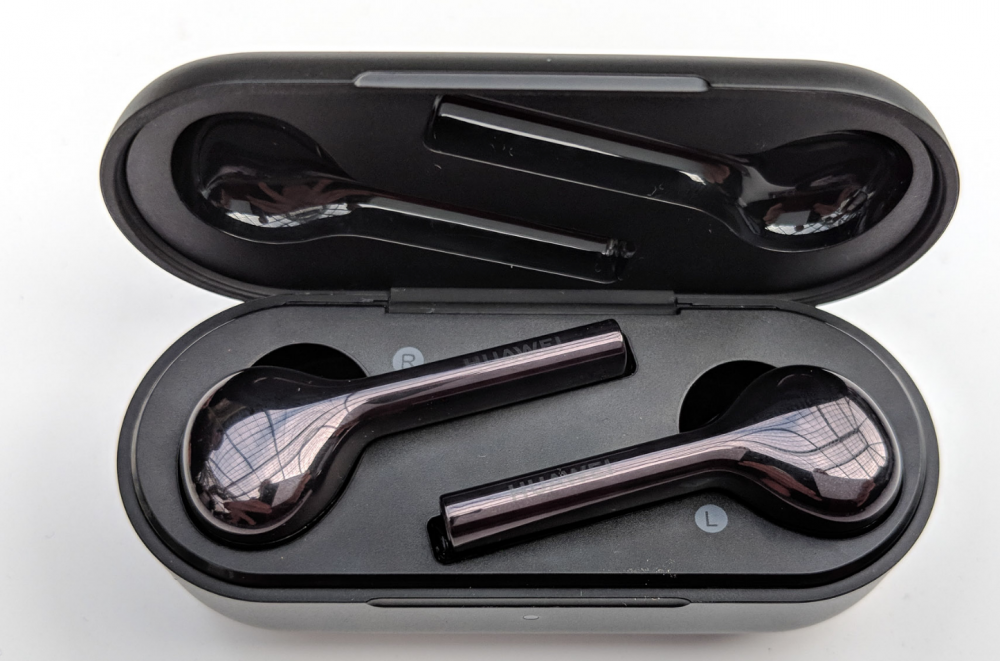 There's Kirin AI self-developed dual-channel synchronous transmission technology which solves the problem of stutter and disconnection of headphones caused by Bluetooth and signal interference.
The same chipset is powering the newly launched Huawei FreeBuds 3 true wireless stereo headset. It comes with a new design called Dolphin Bionic, which draws inspiration from a dolphin's vocal cavity. It comes with a unique circular case with a glossy finish. Also, each earbud of the FreeBuds 3 can be paired to the phone on a separate channel. It comes in a circular charging case that can extend battery life from 4 hours to 20 hours.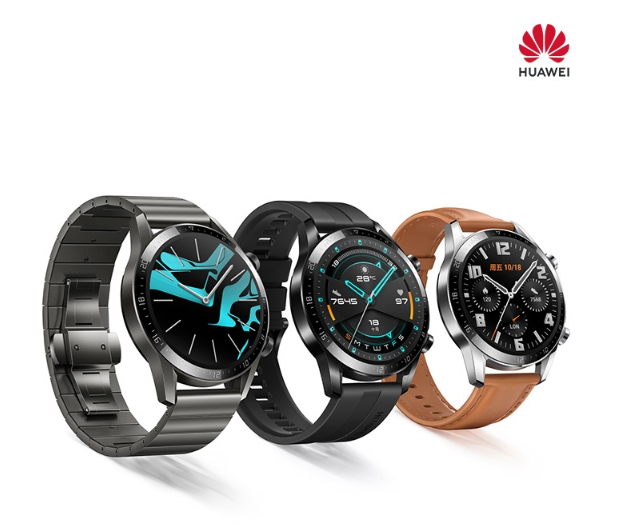 On the other hand, the Huawei Watch GT 2 comes with 1.39-inch display with a 3D glass uni-surface. The features onboard the smartwatch includes underwater heart rate monitoring, Bluetooth call from a distance of up to 150m. The watch also comes pre-installed with 13 running courses and 15 workout modes.
The company had previously revealed that the newly launched Kirin A1 chipset can be used in a variety of devices such as wireless headphones, neck-mounted headphones, smart speakers, smart glasses and smartwatches.