Huawei has been the most talked-about tech company, thanks to the simmering trade embargo slammed on the company by the US government. The company has continued to forge ahead, with an impressive H1 2019 phone shipments. The second half of the year is also looking promising with the Mate 30 series breaking barriers despite the US ban which ensured the sleek smartphone shipped with official Google Services.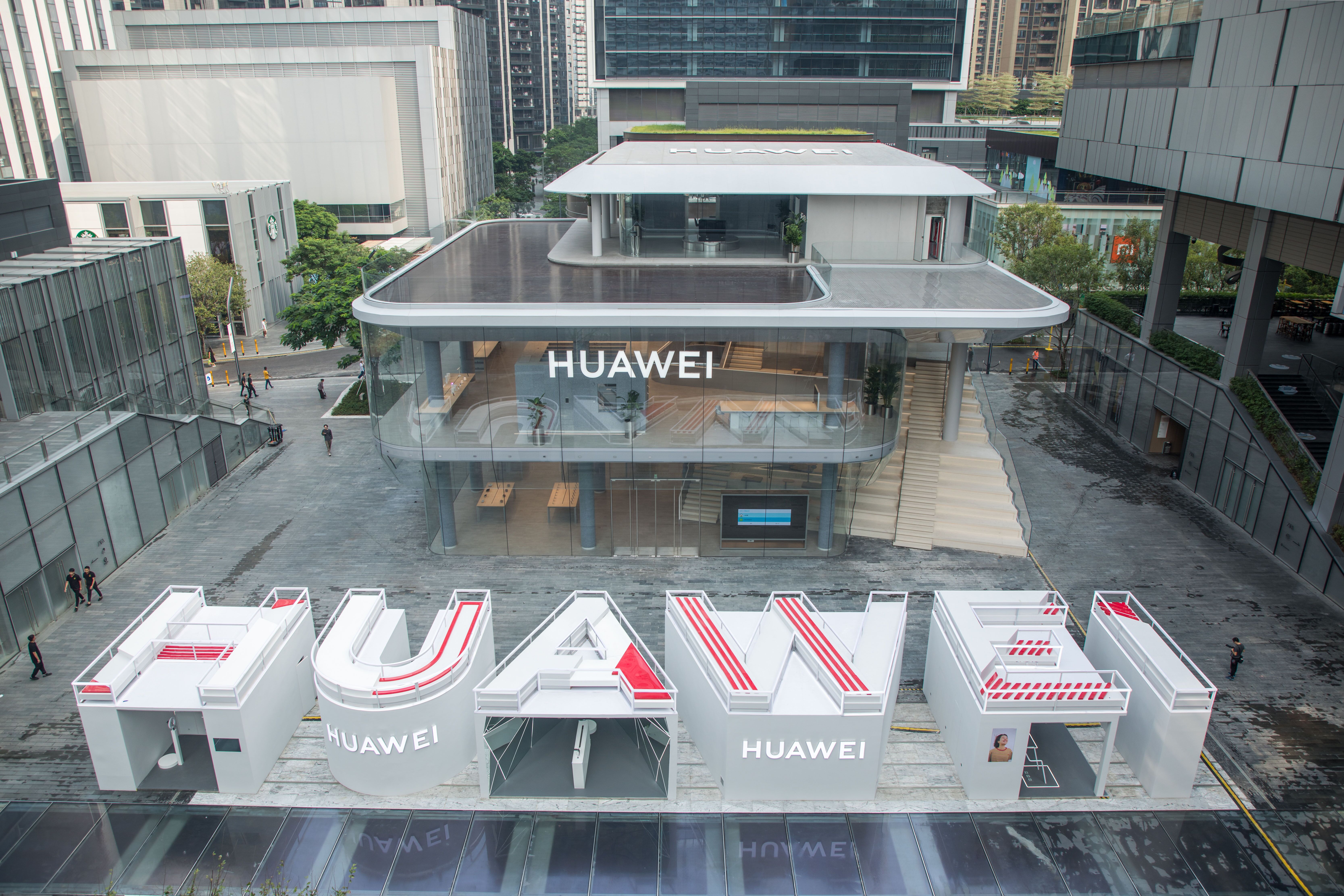 Huawei isn't forgetting is staff who made wading through the stormy water looked easy.  The tech giant has disclosed that it will double the salaries of its over 190,000 employees in October to thank them for enduring the Trump administration's blacklisting of the Chinese company for allegedly spying on behalf of the Chinese government.
An internal message to staff obtained by the Nikkei Asian Review read; "In 2019, the company and all employees were, and are, facing extraordinarily external challenges. Upon approval by the company's president, a special dedication award will be paid."
The memo also revealed that the bonus will be distributed to all active employees of Huawei and its direct subsidiaries with a performance rating above C and no information security violations. The bonus will be equal to each staff member's basic October salary. Huawei presently has 194,000 employees spread across 170 countries.
(.)