In February 2019, Xiaomi launched the Mi 9 which was the companies latest flagship smartphone entry at the time. It arrived equipped with top-notch spec offering high-end performance. However, since then the device is now no longer available on the official Xiaomi website. The move from the Chinese smartphone manufacturer could indicate that the Mi 10 might be arriving soon.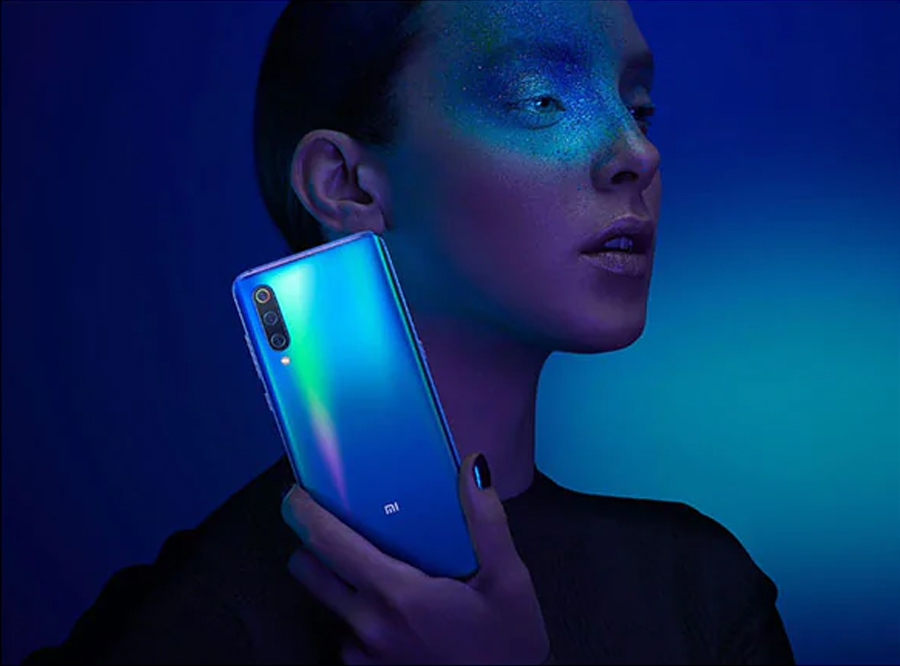 Lei Jun, the Chairman and CEO of Xiaomi group, stated at the Xiaomi Core Supplier Conference that the company will launch 5G capable smartphones next year. The tech giant has completed its sale of 4G smartphones inventory and the removal of Mi 9 from the website is a subtle confirmation of the statement. The Mi 9 has yet to complete a year of sale and its recent delisting could also imply that Xiaomi may be looking for an early Mi 10 launch that will be capable of 5G networking.
Recently, a Xiaomi 5G smartphone with the model number "M2001J1E" appeared at the China Quality Certification Center. It is reported that the handset in question is the latest flagship entry, the Xiaomi Mi 10. According to the certification, the Mi 10 is equipped with an "MDY-11-EB" charging model which means it supports up to 66W fast-charging. Unfortunately, finer details are still unknown and it is hard to determine exact specifications just on certification alone.

Since the Mi 9 arrived with Qualcomm's Snapdragon 855 SoC, the Mi 10 could also sport the latest model of the 800 series chipset. The Snapdragon 865 has yet to be officially unveiled but is likely to be included in the upcoming flagship. It is likely to feature at least a triple camera setup but will probably jump the numbers to 4 or even 5 cameras. Keep in mind, these are speculations and we will have to wait for an official announcement for confirmation.
(Via)