According to a new report, Samsung might be looking into Vietnam as a potential site for its new chip-making plant. In a private meeting in Seoul, the Prime Minister of Vietnam asked the Vice Chairman of Samsung Electronics to consider building a chip manufacturing facility in the country.
The South Korean tech giant has already set up numerous plants and assembly lines for its mobile phones and IoT devices in the country. Additionally, the offer from the political leader is reported to carry certain benefits and incentives for the company. Samsung will also further benefit from lower labor costs in the Southeast Asian country and its economic growth prospects. Unfortunately, the exact details regarding the incentives being provided are still unknown but the deal may be a winning strategy for both sides.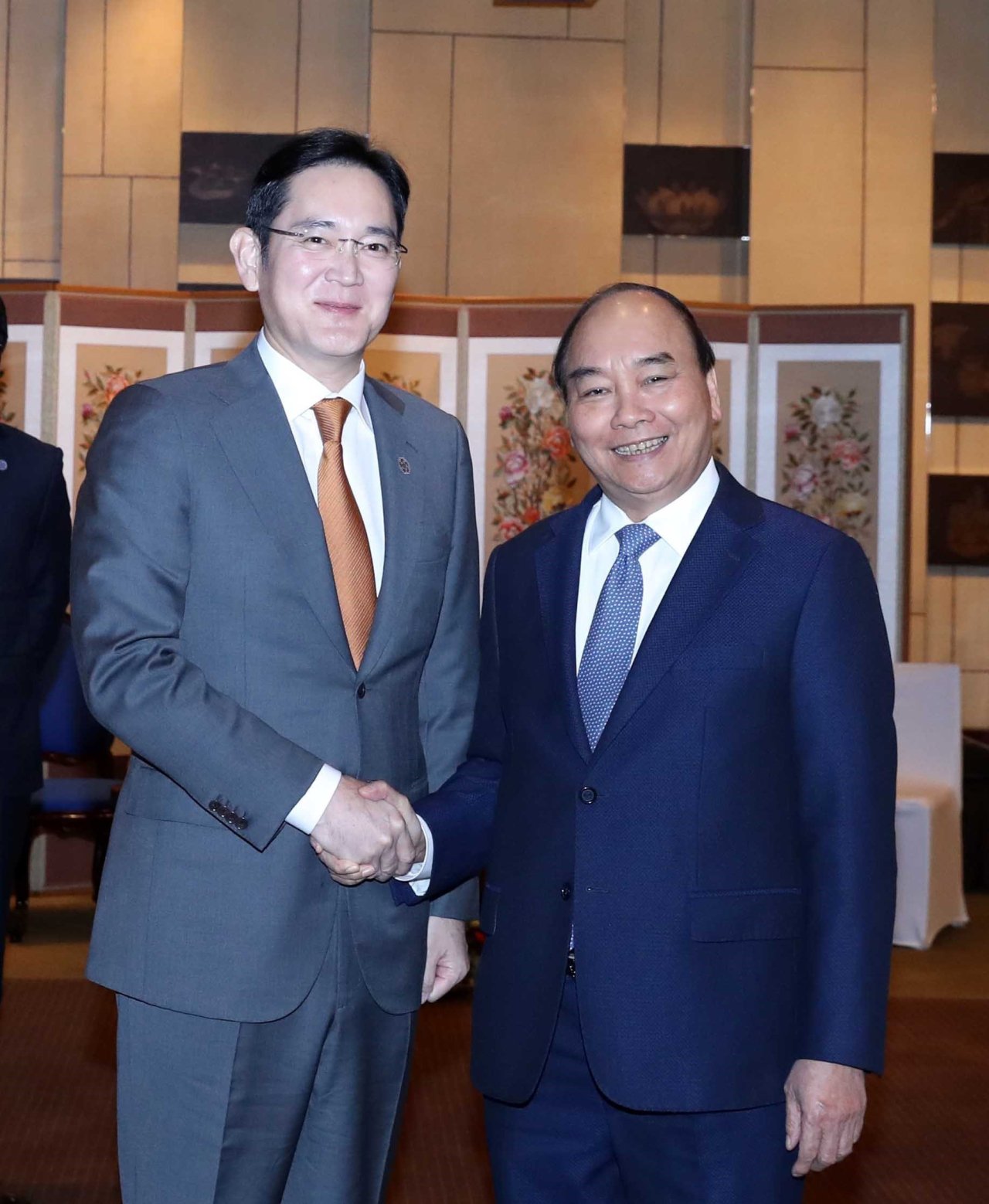 However, news of the deal actually going through for a new plant is still uncertain due to the basic requirements of the semiconductor business, according to .s and economic experts. Instead, Samsung has promised to hire 3000 Vietnamese engineers for its Samsung Research and Development center which is currently under construction in Hanoi.
Before setting up a plant, chipmakers require local talent (engineers), clients to work with, and also need to be closer to their target markets. Currently, Samsung has chip plants in Xian, China, and Austin, Texas. Austin, in the US, is home to top-level engineering students while the country is the biggest market for Samsung. Similarly, the reason Samsung still operates in China is not for low labor costs but due to market significance and huge potential for growth.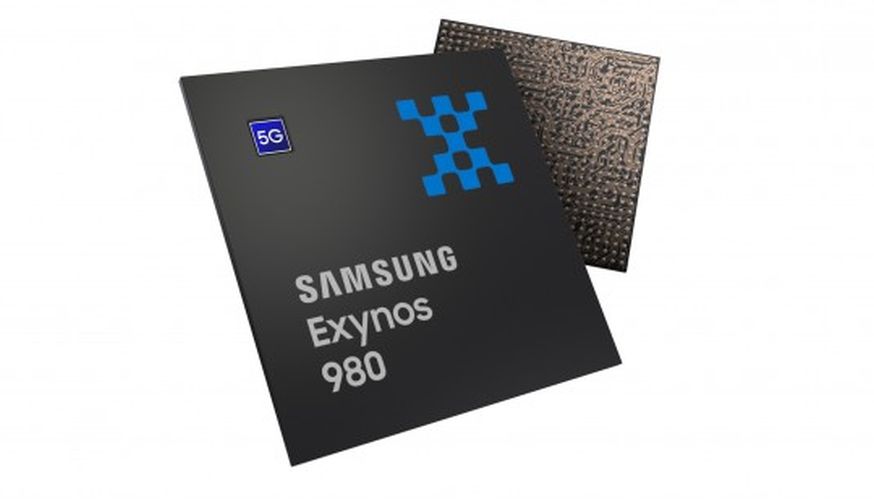 Thus, it is unlikely that Samsung takes the Vietnamese Prime Minister's offer for a new chipmaking plant. The company already has set up advanced smartphones and IT manufacturing facilities (with over 58 percent of Samsung smartphones being sold globally are made in Vietnam). Hence, it might not need another chip plant in a country that is less crucial than either China or the US.
(Source)