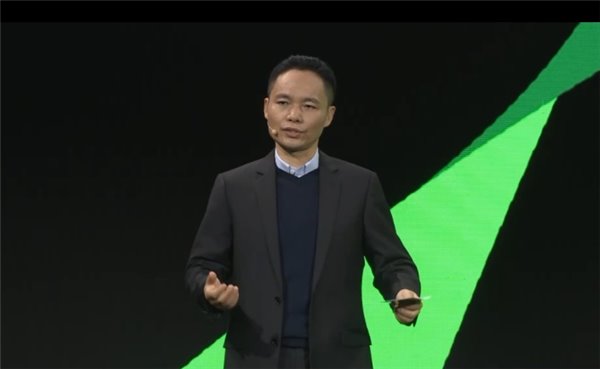 Earlier today we saw OPPO announce their first pair of AR Glasses. The announcement comes at a time when the smartphone company has said that it is now focusing on diversifying its portfolio of product categories, but now we've got more details of what that entails courtesy OPPO founder Chen Mingyong at the 2019 Future Technology Conference.
According to Chen, in the future we might just see a plethora of smart devices and gadgets from the company including smartwatches, smart TVs and even robots. This is a much more diverse set of products compared to the company's current smartphone lineup, and it would certainly fit the goal of expanding OPPO's product portfolio.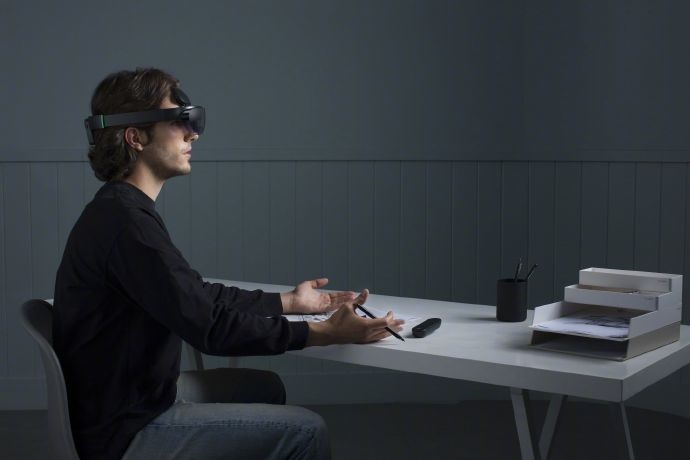 Chen Mingyong also announced again at the conference that OPPO will invest 50 billion yuan in the company's research and development budget for the next three years, focusing on 5G /6G technology, artificial intelligence, AR, big data and other cutting-edge technologies like core hardware technologies, software engineering and system capabilities.
On top of all this, OPPO also revealed that smart watches and headphones will be commercially available in Q1 of 2020. These will fit in nicely with the newly announced Oppo AR Glasses, and really mark a step forward for the Chinese company to expand its presence in many different branches of the technology market. We're looking forward to what else Oppo comes up with, and we're eager to find out more.
(Source)