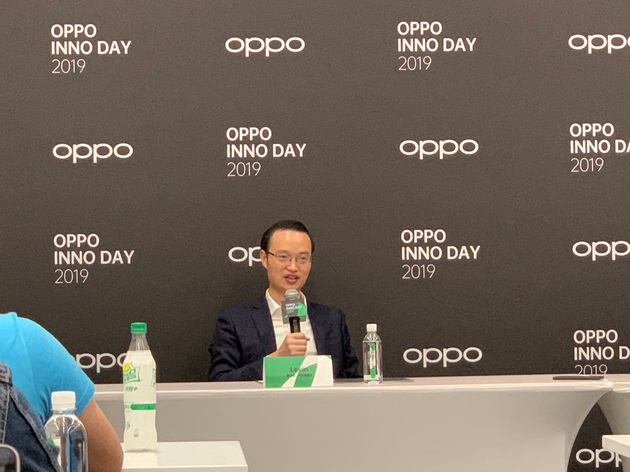 After launching the OPPO AR Glasses and announcing that they plan to diversify their product lineup, OPPO had another bombshell to drop. Over at the Future Technology Conference 2019, Liu Chang, VP of OPPO, said in an interview that the company is already capable of developing their own chips, and will be commercializing them in the near future.
We've know for a while now that OPPO were trying to produce their own chips, but we didn't expect them to announce it so soon. The company filed a trademark named the "OPPO M1" just late last month, and we were expecting a formal announcement to be made at MWC 2020 at the earliest. The fact that they're announcing it now is huge.
The company has invested a lot in research and development, so this doesn't come as a big surprise. For example, VOOC flash charging chips are independently developed by them. However, OPPO's entry into the chip business will definitely bring big changes to its products. An in-house chip can ensure better communication between its products just as Apple's products work better with each other.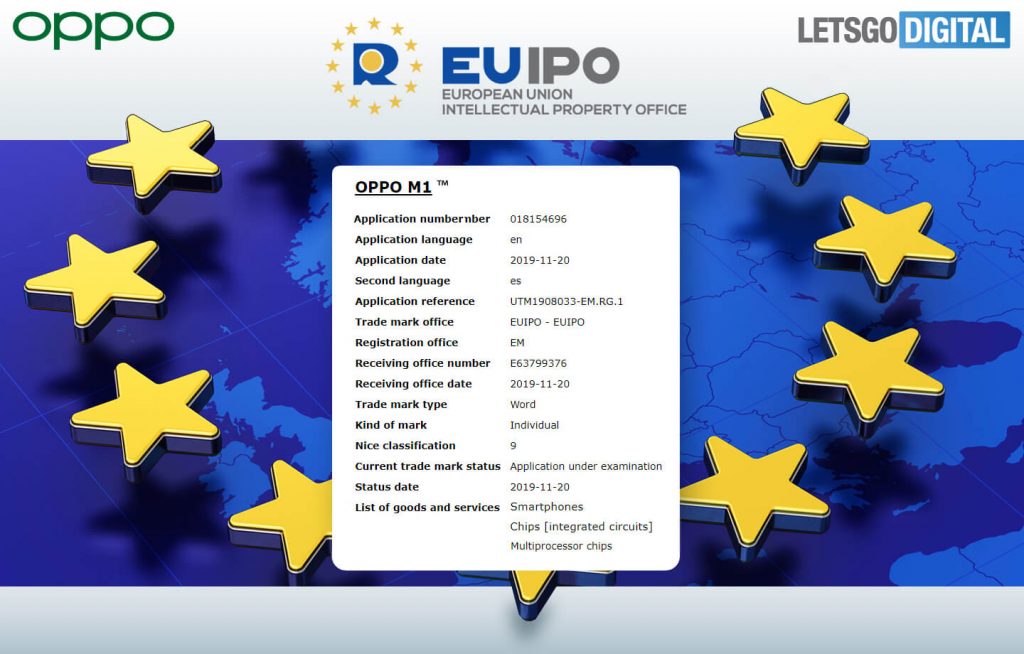 There are no details about the specifications of the OPPO M1 yet but there are speculations we may find out more early next year. Now that the company has formally acknowledgeg the chip, it's possibly they may reveal details about the processor at MWC 2020 or at next year's edition of Semicon China scheduled to hold in March. It's not necessarily set in stone though, we could see it much later in the year at Mobile World Congress Shanghai.
Accoding to Liu, it is very important that OPPO achieves chip production soon. He claims that developing their own chips will allow them to do business with more partners and make demands from them. Chip companies aren't very close to consumers, but their products are integral to the user experience, so OPPO wants to make their own chips to better fit the needs of their users.
(Source)