Xiaomi's subsidiary has just launched the Redmi K30 today (10th December 2019). It is the latest smartphone from the Chinese company and is a successor to the popular Redmi K20. Notably, the handset arrives in both 4G and 5G variants, which also makes the device the first 5G smartphone from the company.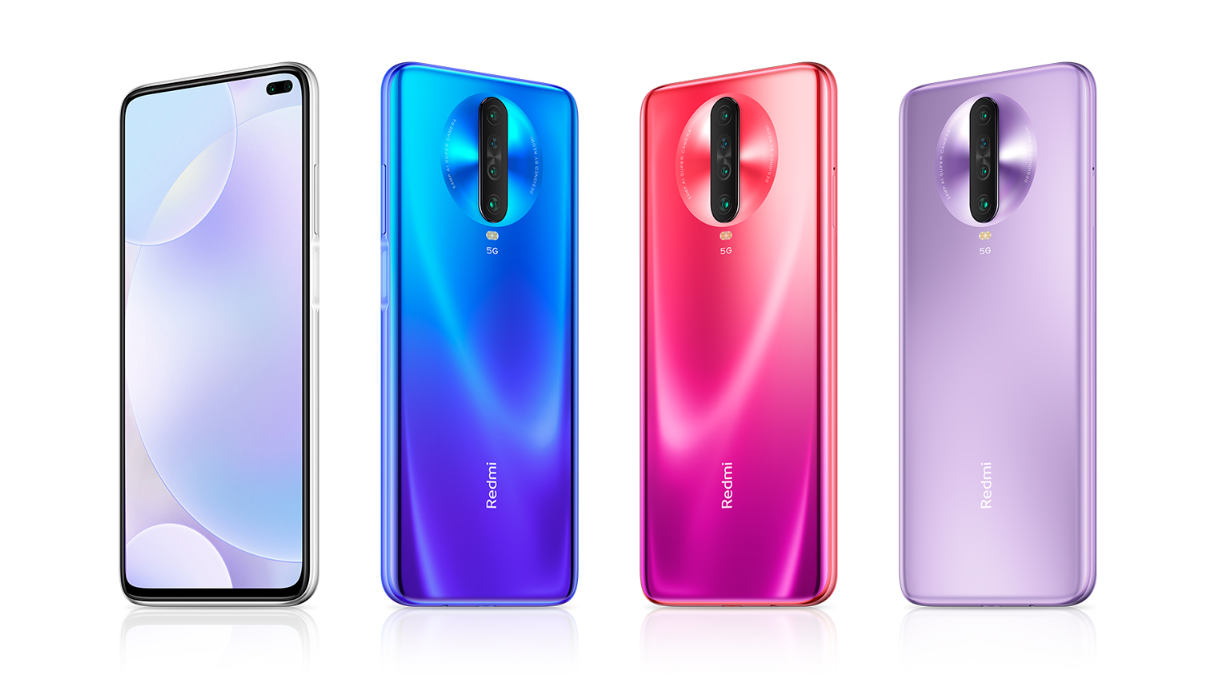 Redmi K30 5G Pricing and Availability
With its initial launch in China, Redmi K30 5G ushers in a new era of 5G smartphones that are more affordable and mainstream. It is especially true for the mid-range smartphone market. This also falls is in line with Xiaomi's belief of 5G smartphones soon overtaking its 4G counterparts in the next 3 to 4 years.
6 GB RAM + 64 GB storage- 1,999 Yuan (~$284)
6 GB RAM + 128 GB storage – 2,299 Yuan (~$326)
8 GB RAM + 128 GB storage – 2,599 Yuan (~$369)
8 GB RAM + 256 GB storage – 2,899 Yuan (~$412)
Redmi K30 5G is the latest entry in the company's flagship series and is equipped with top-notch specs. Under the hood, it sports Qualcomm's 7nm Snapdragon 765G SoC which features an integrated X52 Modem for 5G networking. It also sports HDR 10 complaint 6.67-inch IPS LCD FHD+ display (1080 x 2400 pixels) with an aspect ratio of 20:9 that supports 120Hz refresh rate for smooth interface and gaming.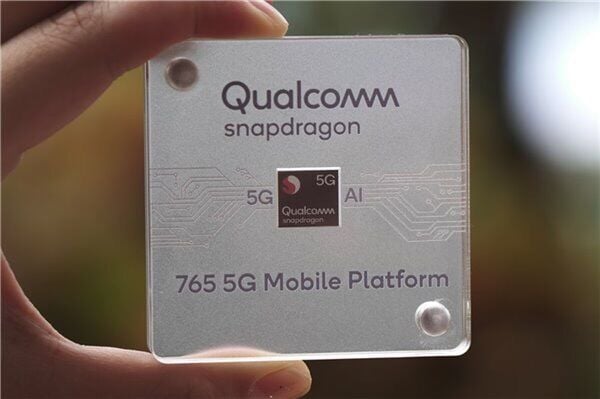 Redmi K30 5G is powered by a large 4,500mAh battery that supports 30W fast charging as well. One of the device's most notable features is its camera that includes a punch-hole dual selfie camera at the front and vertically stacked quad-camera setup on the rear. According to officials, the smartphone will be available for purchase in January 2020 and launch in 4 unique colors that include Time Monologue, Purple Jade Fantasy, Deep Sea Glow and Flower Shadow.
Redmi K30 4G Pricing and Availability
Redmi K30 4G is a more affordable variant in comparison to its 5G counterpart. The smartphone is similar to the more expensive version in most regards but features a Snapdragon 730 SoC instead of the 5G SD765G processor. This processor was also used in the last year's Redmi K20 series as well.
4 GB RAM + 64 GB storage – 1,599 Yuan (~$227)
6 GB RAM + 64 GB storage – 1,699 Yuan (~$241)
8 GB RAM + 128 GB storage – 1,899 Yuan (~$270)
8 GB RAM + 256 GB storage – 2,199 Yuan (~$312)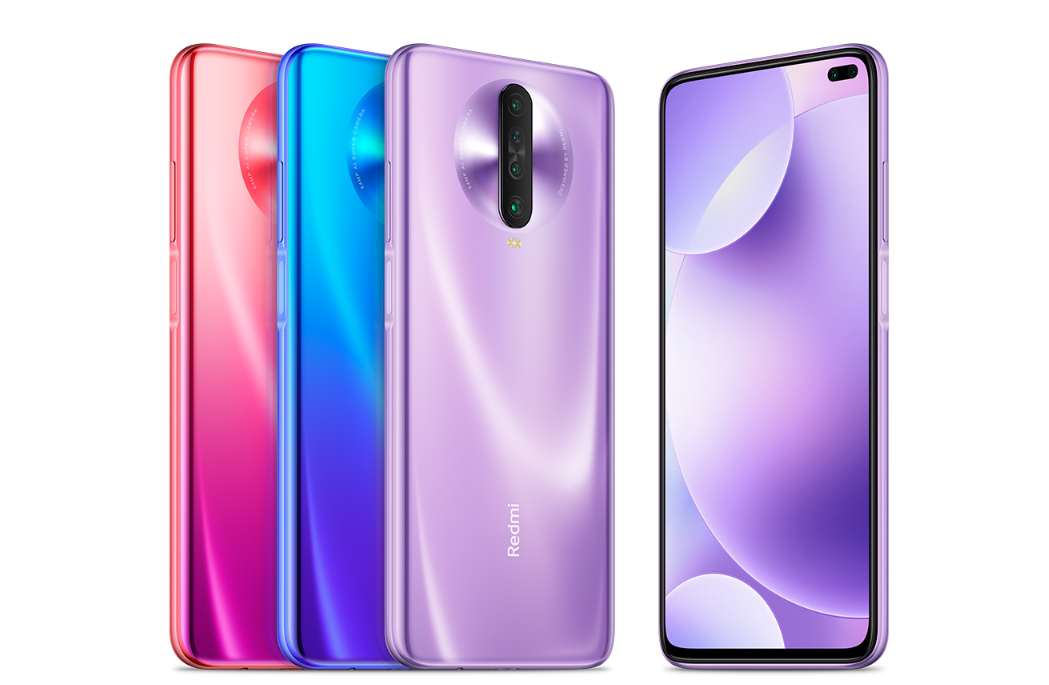 Additionally, the device only supports 27W fast charging instead of 30W. However, other configurations like the camera, memory, and storage remain the same between both variants. The Redmi K30 4G will be available for purchase next year, in January 2020 and will also be offered in the same color variants as the 5G version.