WhatsApp constantly keeps adding new features to facilitate smooth messaging and calling experience for the users. After introducing the new grouped stickers and fingerprint authentication feature last month, the social messaging app has added a new call waiting facility. It will intimate the users about the incoming call when they are on a call with another user.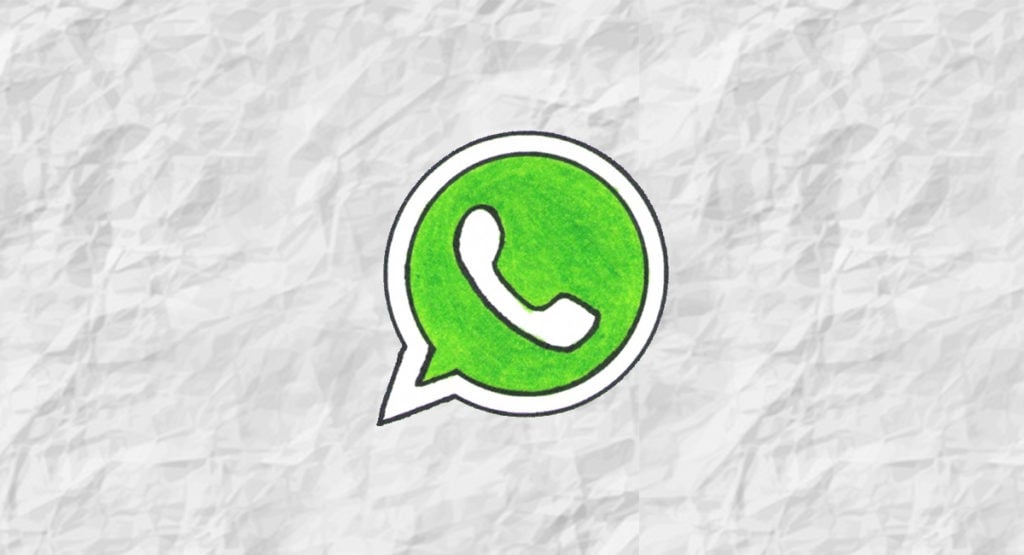 Since the inception of the calling feature on Whatsapp, the users were looking for options to put a call on hold, or on waiting. Thanks to the team, which has paid heed to the users' demand after years.
Earlier, the WhatsApp was not adequately handling the incoming calls while you're busy talking with others. With the recent update, WhatsApp will alert the users with a tone. It has been made possible for the users to either disconnect the existing call or can ignore the call. However, it is not the same feature as putting a call on hold.
The new call waiting feature is now rolling out on all the Android devices. The users can head over to the Play Store to get the WhatsApp version 2.19.352. It is also available on the beta version  2.19.357 and version 2.19.358 of the app. However, it is already present on the iOS since late last month with WhatsApp v2.19.120.
Since it is a staged rollout, the update will be available to all the users in the upcoming few weeks. Surprisingly, interested users can also sideload the apk by downloading it from the APKMirror.
The newer WhatsApp version also includes the broader rollout of the group privacy feature. The users can now control the privacy to decide who can add them to a WhatsApp group. You can change the privacy by heading to the Account > Privacy > Groups.
(via)