The Elon Musk owned automobile brand, Tesla, has been unaffected by the recent slump in the Chinese car market. Rather, the company just saw a soar in registration numbers in the month of November.
According to a new report, the Tesla Model S maker is seeing notable growth in momentum as its registrations rose 14 folds in China in November 2019. The number of Tesla vehicles registered climbed to a five month high of 5,597 vehicles last month. This compared to 393 in November 2018 shows a significant year on year growth, according to China Automotive Information Net (CAIN).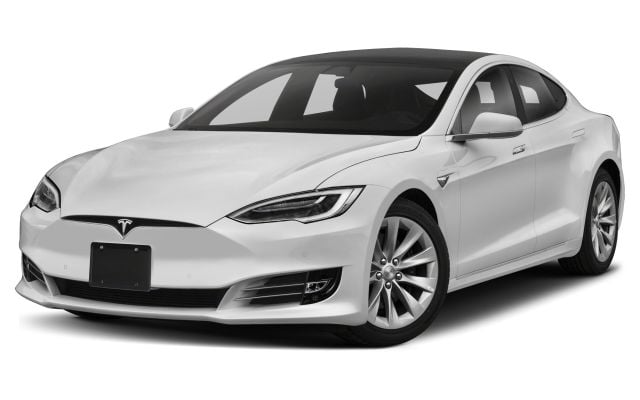 In 2019, Tesla saw a very bumpy ride in the Chinese market. One of the primary reasons for this is undoubtedly the US-China trade disputes. According to data illustrations, we can see the company facing a slow initial start (January and February) which was followed by a large increase in registrations (in March). From then on, the automobile brand went through various ups and downs until the month of November 2019. It is speculated that fears regarding China raising tariffs on US made vehicles in December also heped boost sales a month prior.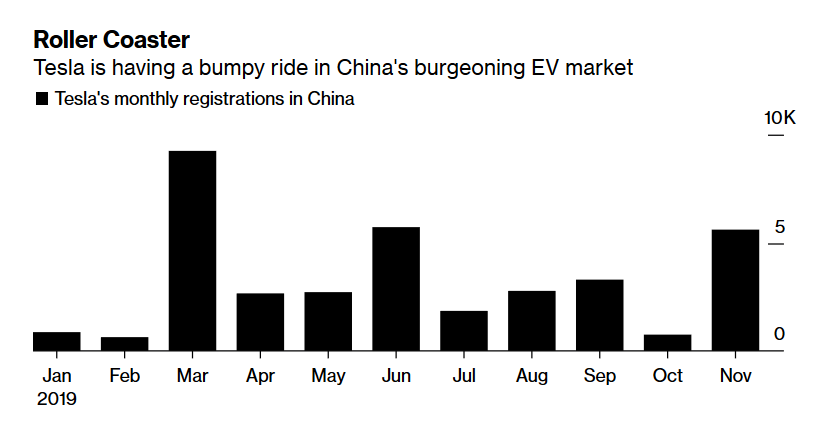 China is currently the largest automobile (cars) market in the world; and through its extension, the leading title for the largest EV (Electric Vehicles) market also belongs to the Southeast Asian country. However, the Chinese electric car market has been on a decline since the past 5 months; thus, it paints an optimistic picture of the market when a brand sees healthy growth.
As of right now, Tesla's success in the country depends on the company's new Shanghai plant. This would the first factory set up outside of America, allowing for lower prices and bolster demands of its electric cars in the region. China is a key market for Tesla as the country accounts for nearly half of the world's electric vehicle sales and is the biggest market for the company after the US. Notably, Tesla is also considering cutting prices of its Chinese built cars in 2020 to better capture the market.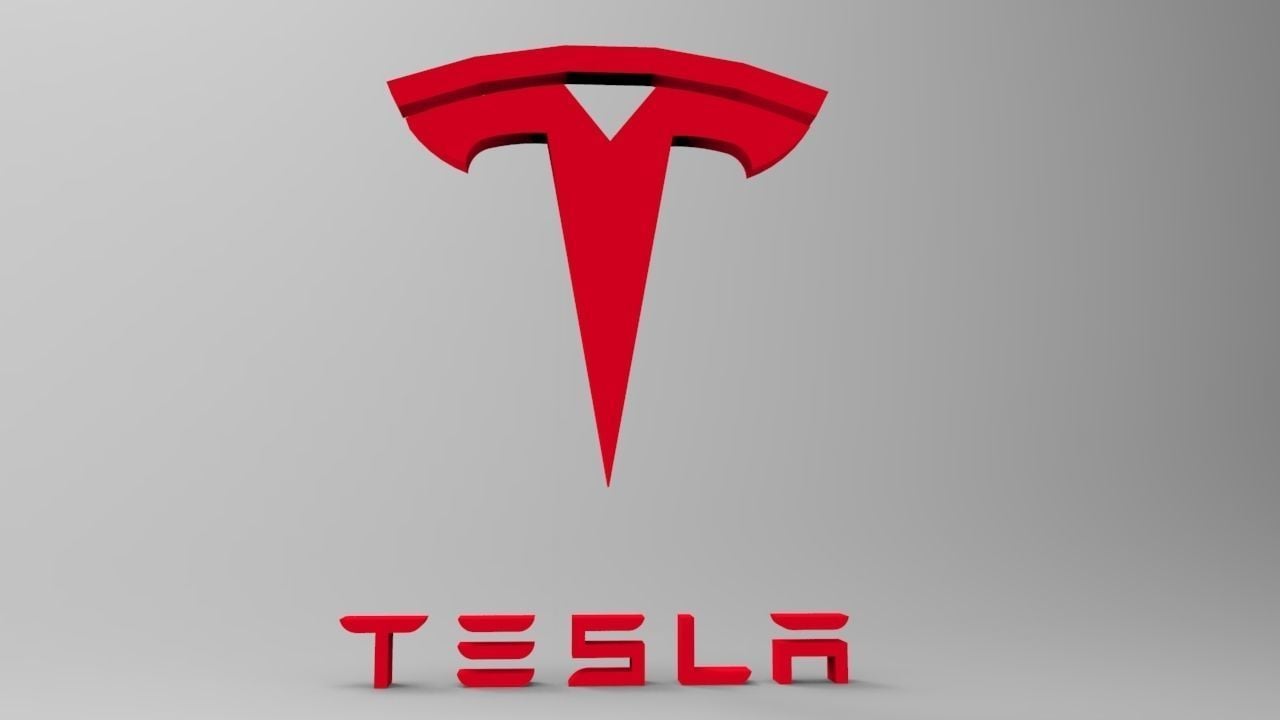 In 2018, Tesla and other US based brands were charged with a 25 percent tariff which was rolled back at the start of 2019; after the US and China arrived closer to a trade agreement. Lastly, the year 2020 will be very important for Tesla and the EV industry, which is expected to boom in the arriving years.
(Via)