Huawei, the Chinese tech giant which is also the world's largest telecom equipment maker, has revealed its financial report of this year. The company has reported growth despite continued campaign against its business by the United States.
Eric Xu, Huawei's rotating chairman, wrote in a New Year's message to employees that the company's revenue topped 850 billion Chinese yuan (approximately $122 billion) this year, a new record high for the Chinese group, registering an 18 percent increase over the previous year.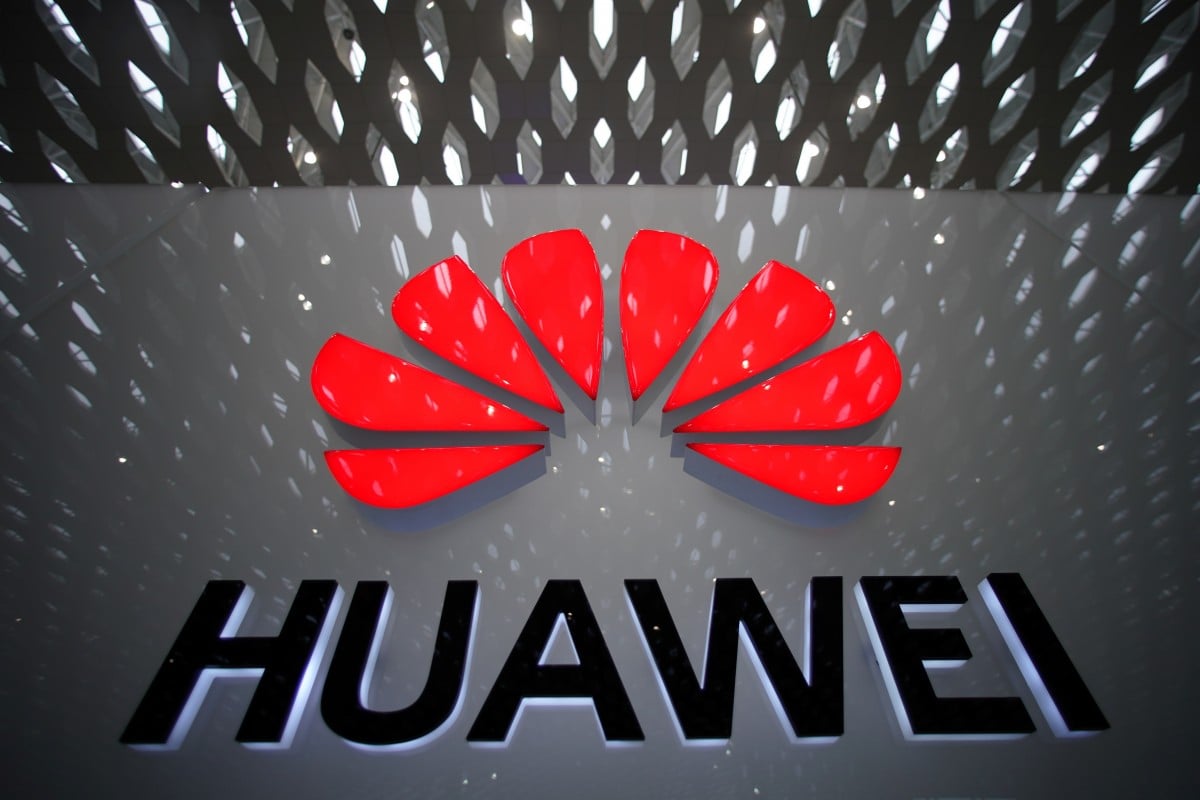 Further, he has added that the company has sold 240 million smartphones this year, a significant increase compared to 206 million units last year. This is impressive given that the company achieved such numbers even after getting banned in the United States.
The smartphone business became the company's biggest revenue contributor in the first half of this year. The Chinese company is expected to remain ahead of Apple and behind South Korea's Samsung Electronics in the global rankings of smartphone brands.
However, the figures related by Huawei's rotating chairman are lower than the company's initial projections. But, in the note, Eric Xu wrote that "business remains solid and we stand strong in the face of adversity."
He acknowledged that Huawei is confronting a "strategic and long-term" campaign against its business by the U.S. government and added that if this continues for long, it would create an even more "difficult" environment for the company to "survive and thrive."
To ensure the company's growth, Huawei will toughen its stance on lagging units and managers. In the memo, Xu talked about the need to weed out as many as 10% of the company's worst-performing managers in 2020. Some support or even operational units will be merged or downsized, and employees could get re-assigned to other divisions.
He has also said that the company will prioritise supply chain security and go "all out" to build its own mobile software system — Huawei Mobile Services — designed to replace many popular applications such as Google Maps, YouTube and Gmail.