Last year, Google had introduced the Pixel 3a and Pixel 3a XL smartphones with budget-friendly pricing before announcing the Pixel 4 series of flagship phones in October. The search engine giant is expected to debut with Google Pixel 4a and Pixel 4a XL with weaker specs than the Pixel 4 and Pixel 4 XL along with affordable price tags this year. A previous report had claimed that the Pixel 4a XL does not exist, but a report from 9to5Google had revealed that it exists. XDA Developers received a tip on the codenames of Pixel devices for 2020. Scouring through the Android Open Source Project (AOSP) of Pixel 4's firmware and newest version of Google apps revealed 3 codenames such as sunfish, redfin and bramble of new smartphones along with their respective processors. These codenames seem to belong to the upcoming Pixel 4a and Pixel 4a XL 5G.
Google Pixel 4a – Sunfish codename
The sunfish codename found in the AOSP repository is based on sm7150 which is the codename of the Snapdragon 730 mobile platform. It is the same processor that powers smartphones such as Redmi K30 and Realme X2. The publication has claimed that Sunfish has Android 10 and Android 11 based two development branches. The same codename along with the codenames of other Pixel devices was seen in a string in the Google app. This device is believed to be the Pixel 4a smartphone and it lacks support for 5G connectivity. Popular tipster has already shared the leaked CAD renders of the Pixel 4a smartphone in the previous month.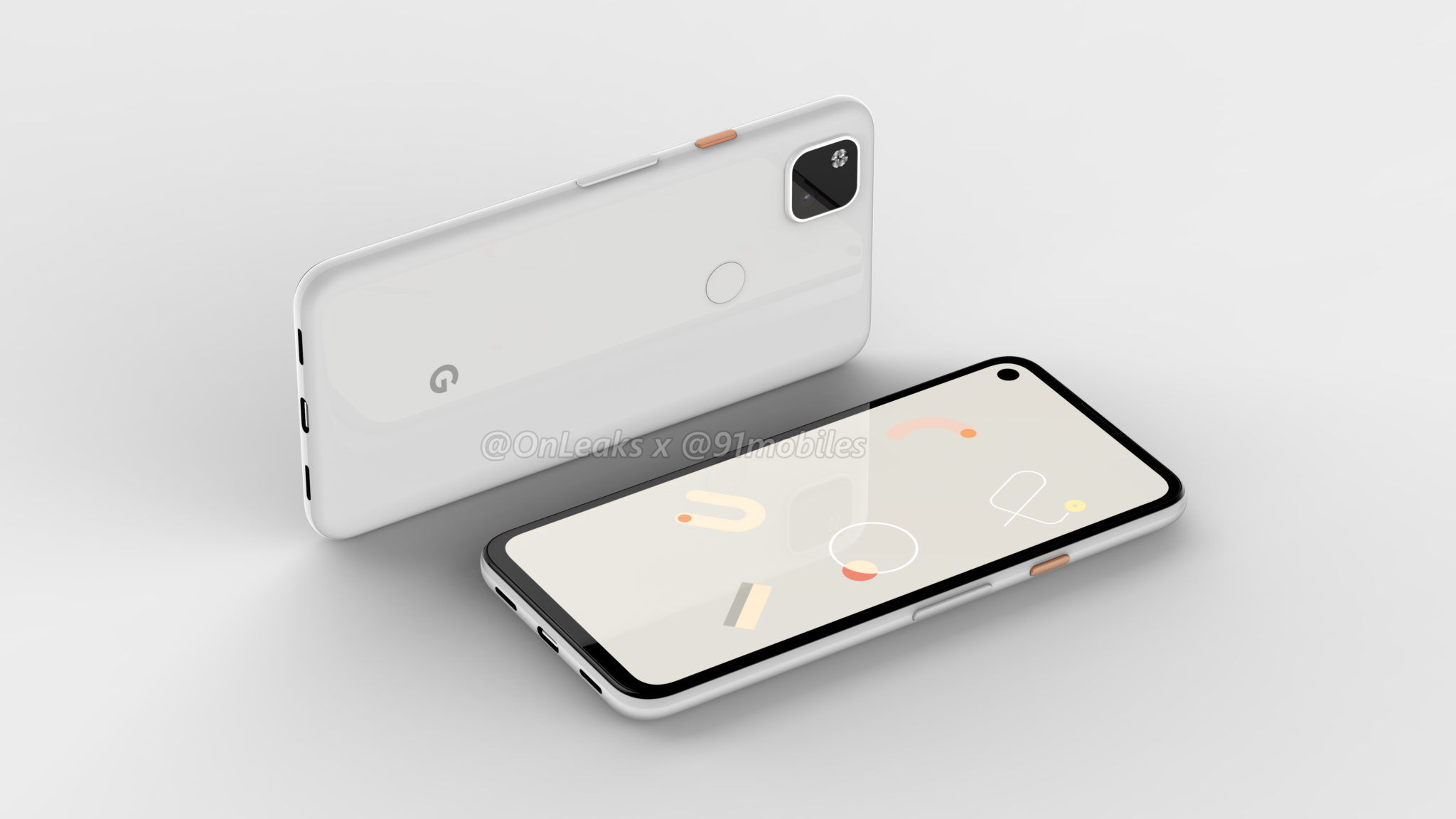 Redfin and Bramble – Purported Google Pixel 4a XL
The Redfin codenamed device is being developed on the sm7250 and Android 10. The sm7250 is the codename of the Snapdragon 765 mobile platform. Since the SoC is integrated with 5G modem, it will be a 5G smartphone. The phone is being by manufacturer by FIH Mobile ODM, a subsidiary of Foxconn.
The Bramble codename was initially thought to be a Snapdragon 865 mobile platform. However, since it is running on Linux kernel version 4.19, it is not a SD865 device. As SD765 should be also based on Linux kernel vision 4.19, it could be based on sm7250 like the Redfin smartphone. There is no evidence on whether it is an ODM device. Like the Redfin, it is also being developed on Android and Android 11. There is a possibility that the Redfin or Bramble could end up as a 5G enabled Pixel 4a smartphone. Among Redfin and Bramble, one of them could be a commercial device whereas the other one could be a development board.
(.)