The Mate 30 Pro is one amazing flagship model from Huawei. Apart from the spectacular screen technology at play on the model, the device comes with a spectacular rear camera design that stands out from the crowd. The rear panel also complements the camera to give the Mate 30 a unique shape. Sadly, the Mate 30 Pro doesn't come with Google apps, no thanks to the trade embargo placed on Huawei by the US government. But a new protective case has been listed online which literally transforms your Mate 20 Pro to look like the Mate 30 Pro and it costs just 29.8 yuan ($4).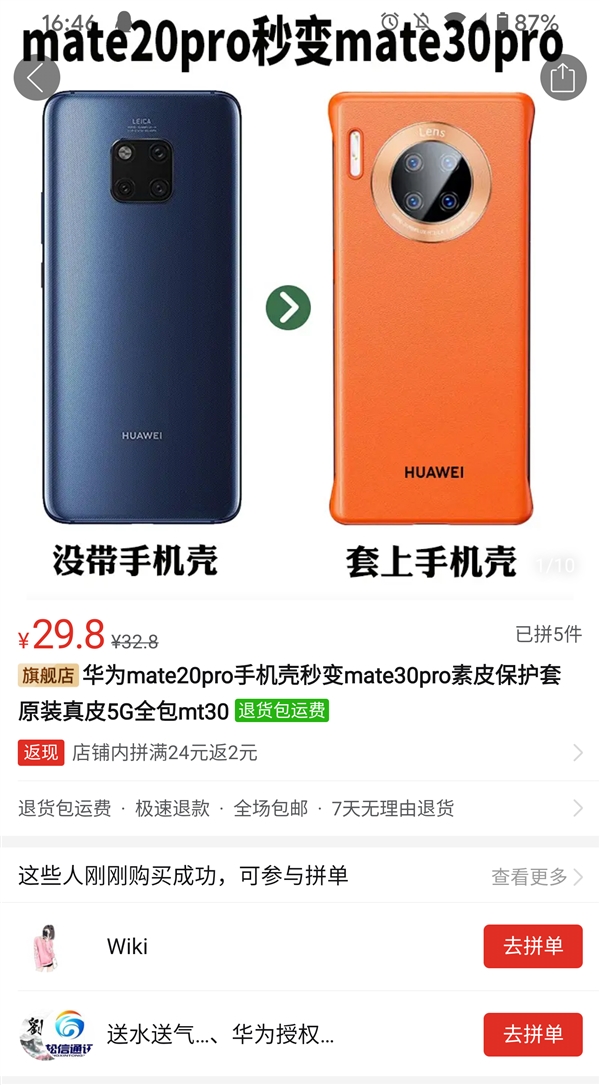 As can be seen in the picture above, this protective case looks like the Huawei Mate 30 Pro 5G Vegan Leather Orange variant (pictured below). The protective case comes in orange and has the same vegan leather finish. Apart from the texture, the rear camera module is designed in the same circular form in such a way that the square-shaped design of the Mate 20 Pro looks like what is housed in a circular module. The case even features a dummy flash at the top left corner in the same position where the Mate 30 Pro's camera sits. Recall that the Mate 20 Pro has three rear cameras with the fourth entity inside the module being an LED flash.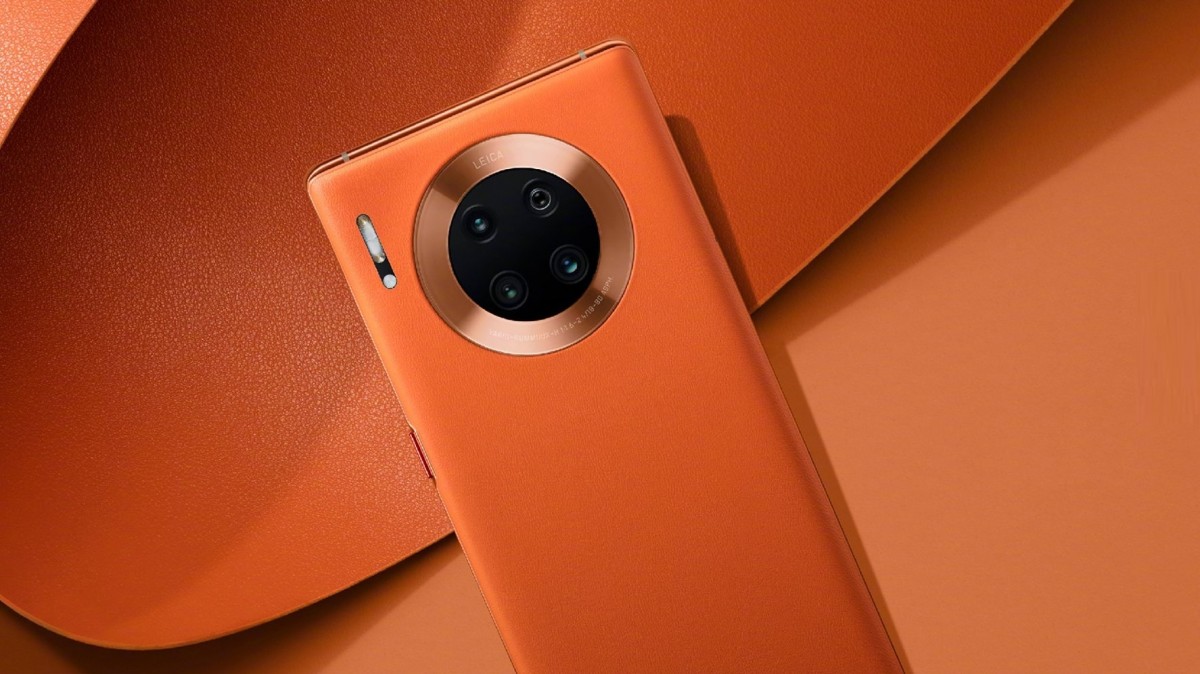 The Mate 30 Pro isn't the first flagship model to have got such a cheap makeover. There is an iPhone 11 lens sticker that transforms the dual cameras on the iPhone X to the 11's matrix camera design.
To recall, the Huawei Mate 20 Pro has glass on both the front which provides it with an elegant look. The handset features a 6.39 inch AMOLED display that has QHD+ resolution of 3120 x 1440 pixels. It also features an in-display fingerprint sensor and waterdrop notch above the display which houses a 24 MP camera.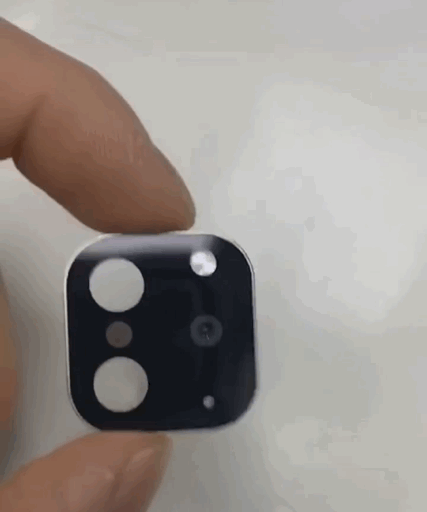 The Mate 20 Pro is kitted with the Kirin 980 SoC and it is powered by a 4,200 mAH battery which supports fast-charging up to 40 W.
(.)