Canada is currently reviewing plans for its 5G network adoption. The Government is weighing the security implications of involving Huawei for the supply of 5G infrastructure as Telus plans to roll out 5G with the Chinese tech giant soon.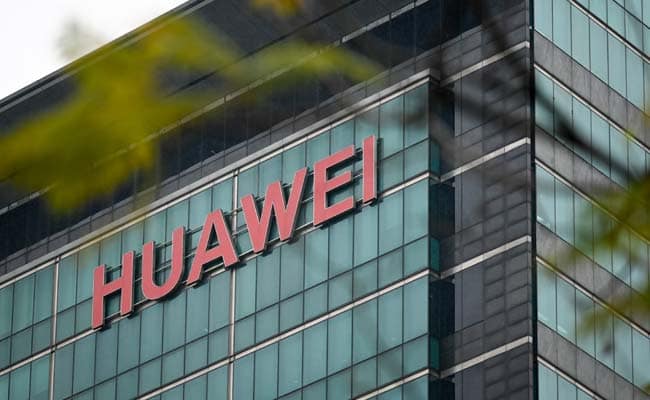 Telus, a Canadian telecommunications operator, had previously appealed to the Government to not ban Huawei. As of right now, Huawei is one of the few industry leaders in the newer and faster bandwidth, and Telus warned that the cost of 5G network will be significantly higher if the Chinese company is not allowed to operate in the region; similar to the situation in the UK.
Notably, Huawei has faced multiple accusations regarding data security. The US has actively advocated to ban the company's operations in its regions and also pressured other regions as well. Examples of this are the recent accusation regarding the smartphone manufacturer was allegedly stealing trade secrets to help Iran track protesters.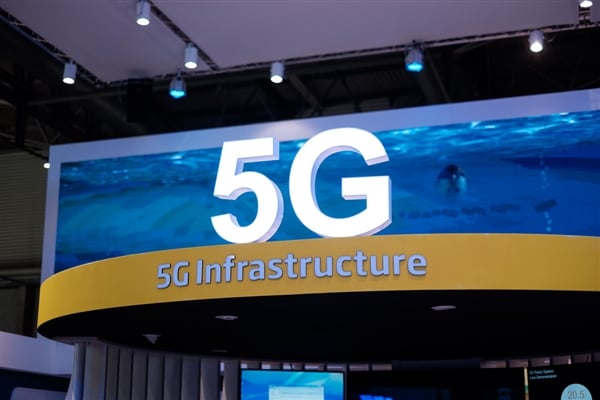 Furthermore, Meng Wanzhou, the CFO of Huawei, is still in Canadian custody after being arrested by the local government back in 2018. The senior executive is being held until the decision of extraditing him to the US is finalized. The Conservative Party of Canada has stated that Justin Trudeau's, the current Prime Minister of Canada, Liberal Party has refused to take a strong stance regarding Huawei.
(Via)