Smartphones have become an increasingly integral part of modern lives. Apart from the various necessary functions it serves, a smartphone also holds data important to a user. Thus, to improve upon the security of this important data Xiaomi is testing a new security feature on the MIUI 11.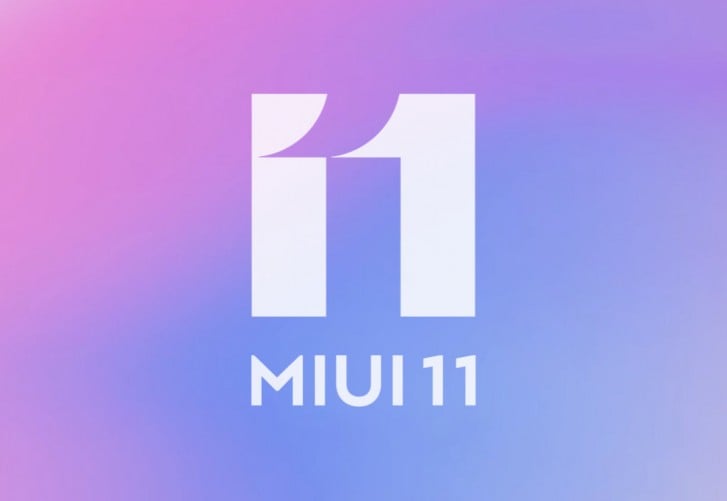 Currently, Xiaomi is testing a brand new security feature to warn a user when a certain app is using sensitive permissions. It is being tested in the MIUI 11 custom skin which is basically the successor to the MIUI 10, which is currently in circulation. MIUI 11 is in the beta program and is available to anyone who wishes to opt in for it as well.
The new feature is called "App Behavior Records" in the MIUI 11. Basically, it logs what permissions an app is utilizing or tacking whether it opens a different app in the background. According to official notes, the above mentioned actions lead to certain "sensitive actions" being performed like:
Recording audio in the background
Accessing calendar events
Accessing call history
Making a phone call
Taking photos or recording videos
Accessing or saving items to the clipboard
Accessing contacts
Accessing your location
Reading your text messages
Accessing sensor data
Accessing activity info
Accessing device info
Reading your phone number
Accessing or saving files in the background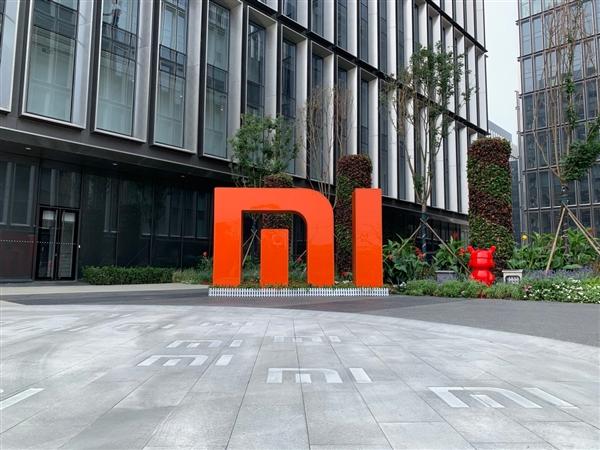 The entire process starts when an app after being launched, simultaneously, chain launches other apps and utilizes sensitive permissions to perform the aforementioned sensitive actions. As of right now, users have the option to receive such notifications and can still opt to mute it. The new feature is much appreciate and we ook forward to what more it could lead to in the near future. Unfortunately, it is still being tested and will not be immediately available for the live MIUI 11 build.
(Via)