Earlier this week, U.S officials made bold statements against Huawei saying how the company had the capability to secretly access sensitive and personal information in the systems it maintains across the world. The officials claimed that these so-called "backdoors" allow the company to spy on networks. In fact, a couple of days back, the US Department of Justice filed a formal indictment against Huawei, accusing it of several serious charges like racketeering, conspiracy, and theft.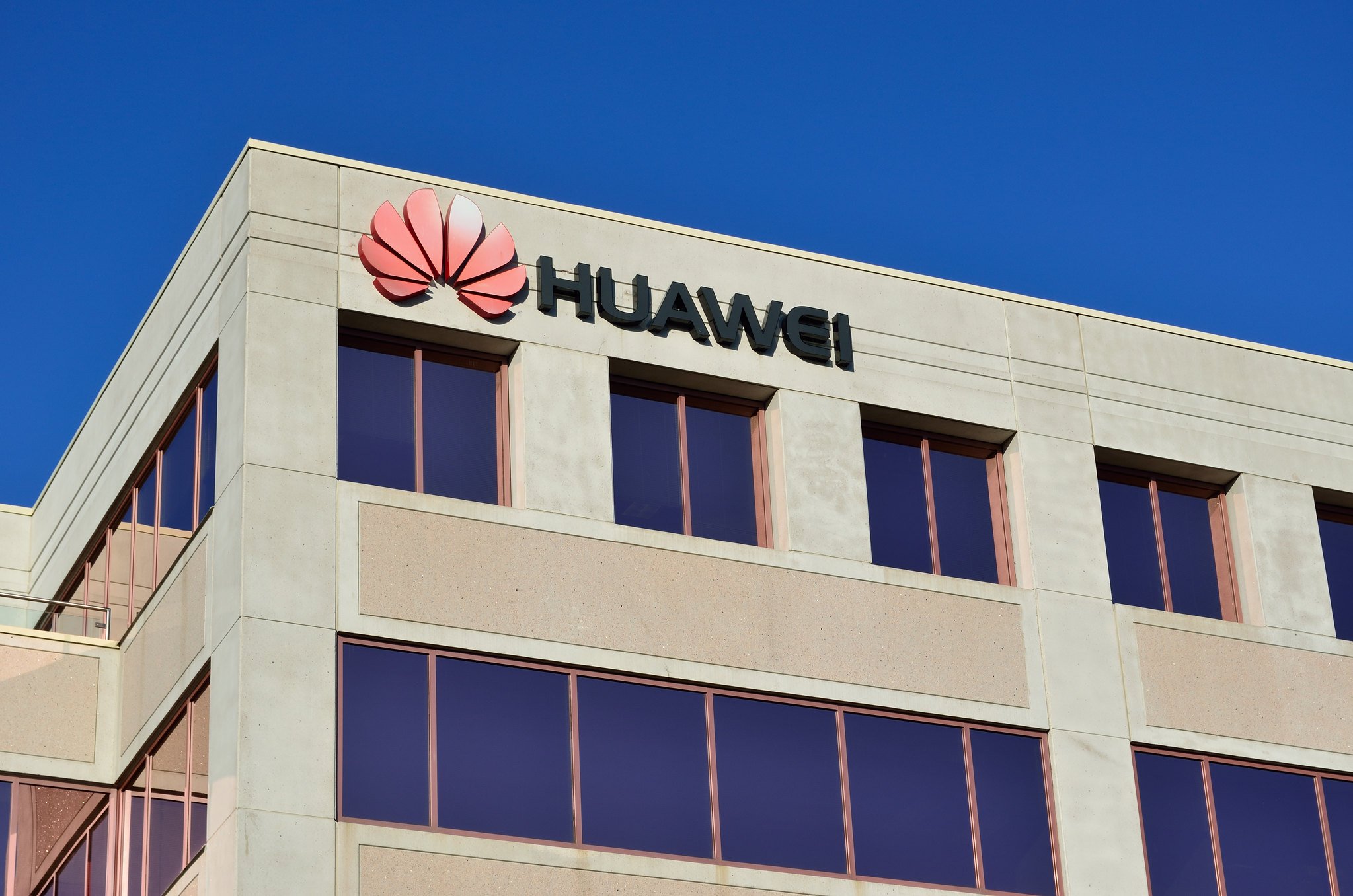 The officials said they had evidence to show Huawei had backdoor access, but so far, they have failed to show it to the world. And yesterday, Huawei's cybersecurity chief hit back at those officials daring them to publish this evidence. Huawei's cybersecurity chief John Suffolk said, "We just say: 'Don't hide it, don't be shy. Publish it, let the world see it'."
He explained that Huawei had to connect its equipment to the 'lawful intercept gateway' required by governments but had no access to it, which are often kept in a special room. These are the backdoors in the network which can tap into calls and data for law enforcement agencies under specific circumstances like that of a court order.
Suffolk said, "We have no access to this equipment, we don't know what call or information is being intercepted, we don't know when it is intercepted – all we do is provide one side of the box which is blind to what's happening on the other side of the box."
"I'm not aware of any operator who has said to Huawei: 'Come and sit in this room and see what's going on'," he said.
"If I found out that our staff were involved with such things, then we would take appropriate action on that."
He also added how the claims about Huawei stealing trade secrets from competitors didn't make sense because if it was true, its competitors should have been growing at a significant rate. He said that if Huawei had stolen lucrative trade secrets from its competition, then these companies should have been doing at least as well as Huawei.
"The faith of our customers — and you can see this in the results over the past 30 years — gives an indication of what our customers think of those allegations," Suffolk said.
(Source)