Earlier today (17th February 2020), the Xiaomi Youpin platform in collaboration with Momoda released an all round massage chair which arrives with an affordable price tag.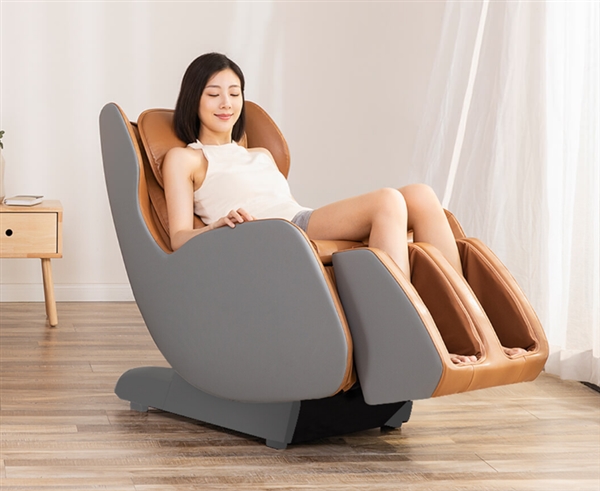 The small massage chair is said to be the first in the industry that can be used when in contact with a wall. In other words, it is compact and does not require additional space apart from its physical dimensions to operate effectively. It features a streamlined design with a curved and open armrest in which people of all sizes can comfortably sit or even lay down in.
The affordable massage chair operated with three individual and moving parts that massage the user sitting on it. The movements of these unique parts are synchronized and target the shoulder, neck, back and the lumbar spine of a person. Notably, its movements can be adjusted so family members of different age groups can enjoy the experience as well. The motors are capable of providing three dimensional movements that go up, down, left, right and diagonally.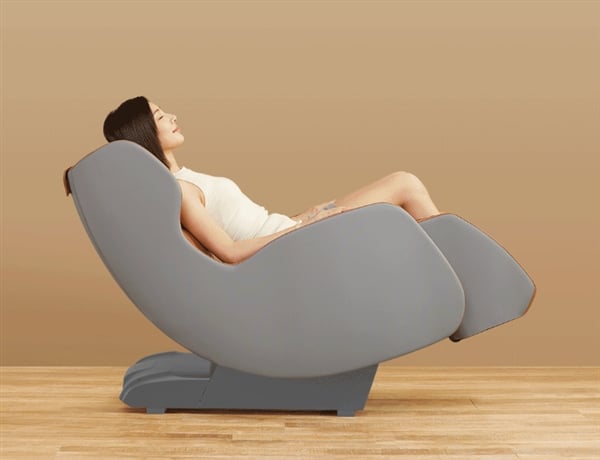 The seating of the massage chair that is sold on Xiaomi's Youpin platform is covered with padded surfaces to provide a comfortable experience which also serve the purpose of inflating, similar to an airbag, enabling rhythmic pressure squeezes and releases. One of its notable features is its ability to recreate zero gravity on the human body by adjusting the angle of the back in response to the legs and other limbs. Meaning, it can reduce pressure by evenly distributing the weight across the entire body.
The small massage chair is currently available in Xiaomi Youpin online platform and is offered at a price of 3,999 Yuan which roughly translates to about 572 US Dollars.