Xiaomi Youpin has launched the Ningmei CR600 all-in-one desktop computer. The PC comes with an integrated design but what should count as its most spectacular feature is the massive 23.8-inch 1080P screen which it packs. The device comes in Core i3 and Core i5 processor versions and prices start at 3199 yuan.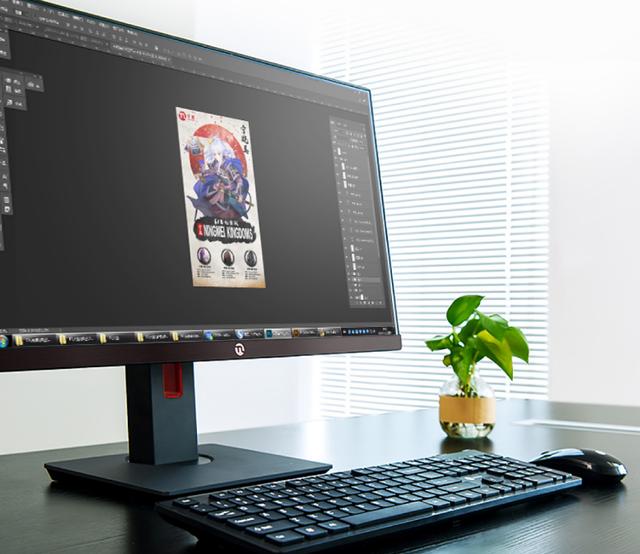 Desktop computers have rapidly changed from the way we know them. The Ningmei CR600 desktop computer represents a new design style with the CPU integrated with the display. The PC comes in three models based on the processor. There is one with the ninth-generation Intel Core i5-9400 processor having six cores and six threads, and a core frequency of 4.1 GHz. This processor is 50% higher than the previous-generation Core i5-7400. The second version is equipped with an Intel Core i3-9100 processor.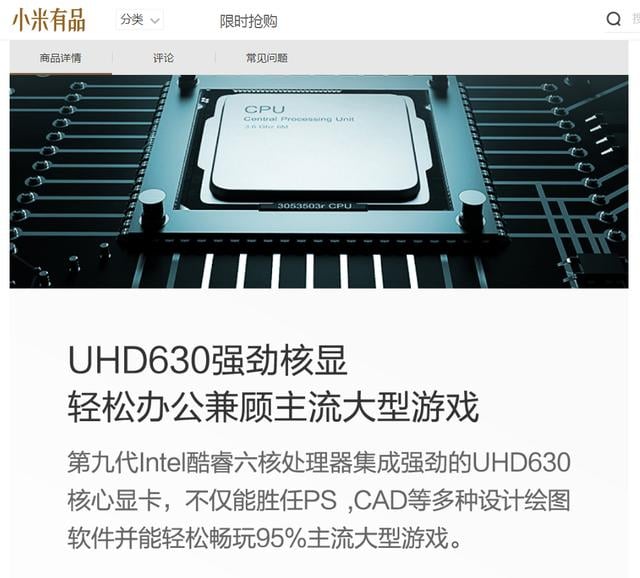 The display is a UHD630 nuclear display which is not only capable of rendering the graphics of the various design drawing software such as Adobe Photoshop, CAD, etc., but also can easily play 95% of mainstream large-scale games. In addition, the screen supports 8-way adjustment. It can be adjusted in the vertical direction (-90 ° to 90 °) while the screen height can be adjusted (0-130mm) to suit your own height. The new ergonomically designed base provides vertical adjustment of the display, vertical rotation, horizontal rotation and depression angle adjustment.
EDITOR'S PICK: Xiaomi's Aqara officially unveils its range of smart home products in the US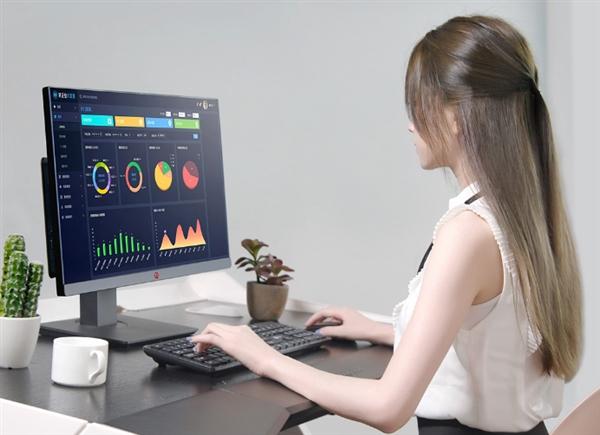 The portable all-in-one PC comes in three memory versions;
Share version: Core i3-9100 / 8GB memory / 512GB SSD
2. Enjoy Edition: Core i5-9400 / 8GB RAM / 512GB SSD
3. Enjoy Edition: Core i5-9400 / 8GB RAM / 256GB SSD + 1TB HDD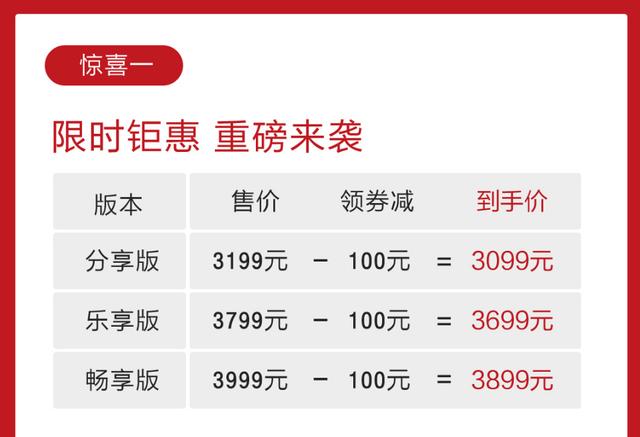 The computer comes bundled with a set of wireless keyboard and mouse, a large mouse pad, and a 16GB U disk for photos. We'll have to wait for details of its availability.
(via)