In an interview, the new CEO of HTC, Yves Maitre, has stated that 2020 will be an important year for the company. According to the senior executive, developments in various fields and opportunities will occur in the Taiwanese market, especially in regards to 5G network and virtual reality.
In 2020, HTC will focus more on visual based content which will be driven by applications connected by 5G. However, the company will not solely focus on just providing content and has confirmed that it will also launch its first 5G enabled smartphone. Unfortunately, finer details regarding HTC's first 5G handset are still unknown and the interview never delved deeper into the specifics.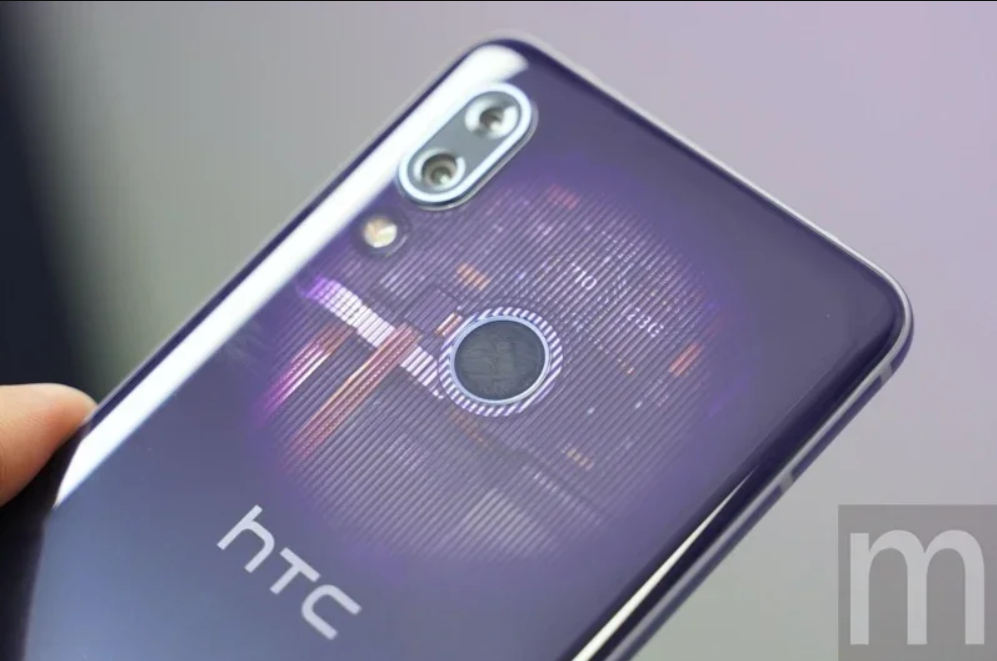 Furthermore, it is also been revealed that HTC will work closely with Qualcomm, the chipmaking giant, to launch premium grade flagship smartphones. Although it is unclear if a series launch is planned with a mid range smartphone alongside a high end model being released. Similarly, the company is planning on focusing on development in virtual reality as well. With its HTC Vive Series and Vive Cosmos series, the company plans to grow its mixed/virtual reality offering; emphasizing on augmented reality too.
HTC expects significant growth in this field in 2020. In the interview, Yves Maitre stated that the company will provide the best application solution for optimal experiences. In other words, HTC will provide both the hardware and software to enable a smooth VR experience. At the moment, both virtual and augmented reality are growing in popularity but still suffer from a great lack of applications on the software side.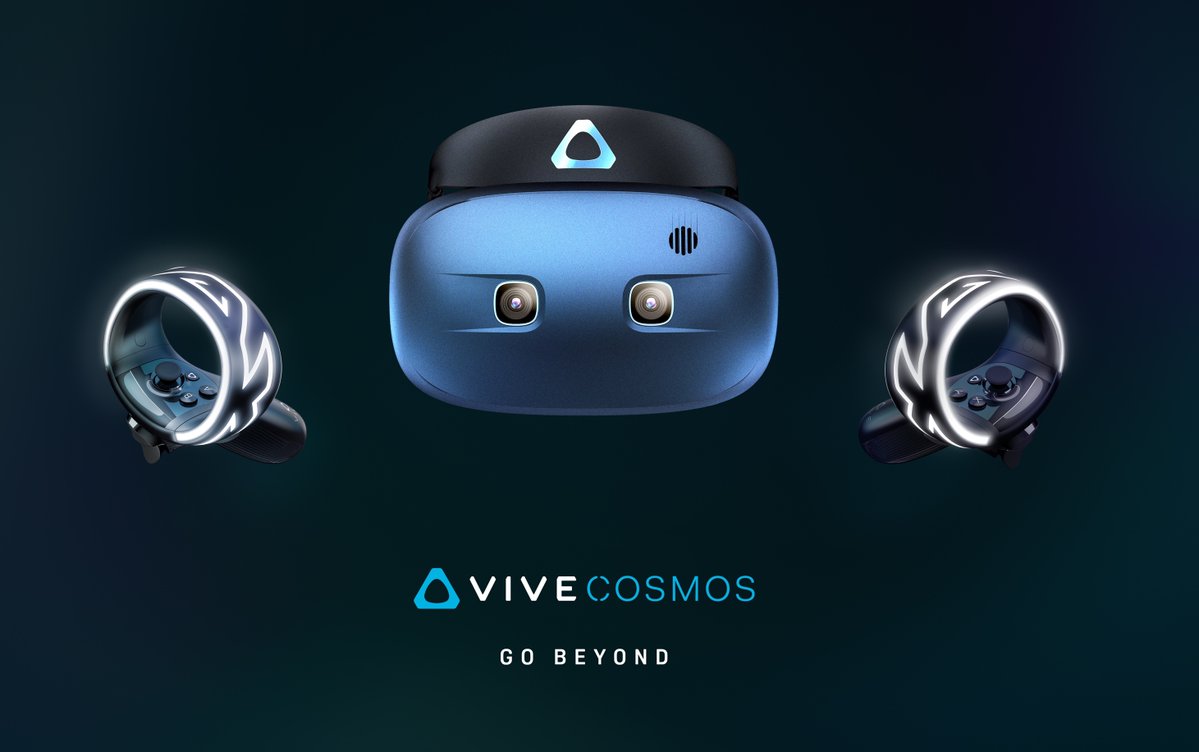 Thus, the company will work to provide on the market gap first and refine its supplementing hardware accordingly. HTC's new Cosmos Elite, HTC VIVE Cosmos Play, HTC VIVE Cosmos XR, and VIVE Sync will all launch soon and are expected to be unveiled in San Francisco, USA, in March 2020. During the Game Developer Conference 2020 (GDC), other visual based content and applications can also be expected in collaboration with various game developers.
(Via)