The GSM Association (GSMA), the organisation responsible for hosting the Mobile World Congress recently announced the cancellation of this year's edition due to the COVID-19 epidemic that emanated in China. Although the event is held annually in Barcelona, there were concerns in different quarters as regards cross-transmission and already, some of the top firms like Samsung, NVIDIA, Vivo, Sony, Amazon had announced they won't be attending the event. However, the cancellation came as a surprise to some due to the fact that GSMA had until the last minute assured that the event would hold.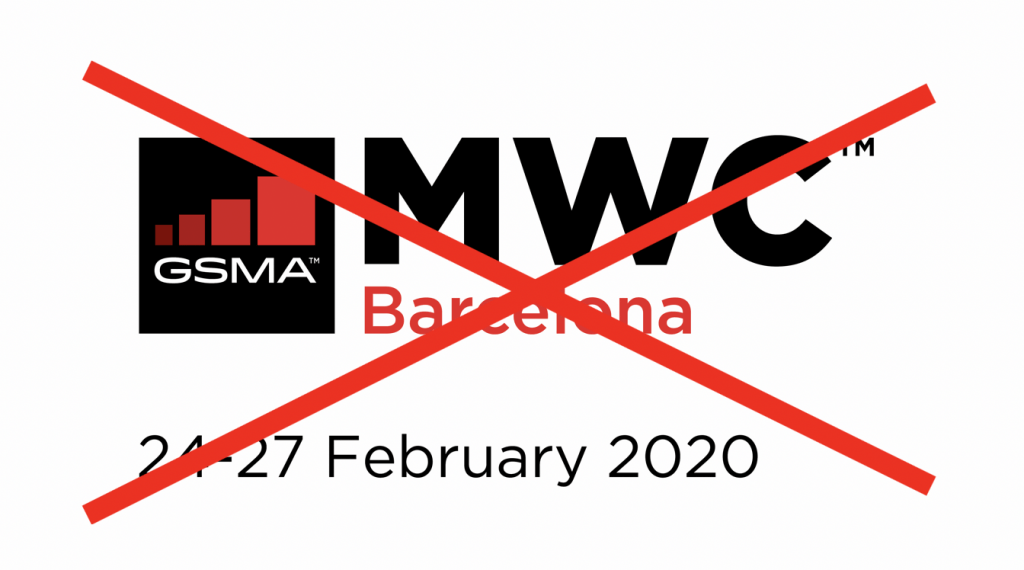 While exhibitors who had already made plans to unleash their latest products were still trying to recover, GSMA  has dealt them another blow by informing exhibitors that no refund will be issued. Instead, the association referred them to a clause in their terms and conditions that absolves the GSMA of liability.
Clause 21.10 of the Standard Terms and Conditions for Exhibition, Advertising, and Sponsorship, reads as follows;
The Organizer shall not be liable to the Company for any losses, costs, damages or expenses (whether incurred under contract, tort or otherwise) suffered or incurred as a direct or indirect result of an event beyond the control of the Organizer, including without limitation, any act of God, disease or epidemic, strike, lock-out, industrial disturbance, failure of suppliers, act of public enemy, war, labor dispute, terrorist act, blockade, riot, civil commotion, public demonstration or governmental or local authority restraint nor shall the Organizer be liable to refund any fees.
The company also disclosed that it is working on 'a proposal' designed to make the best of a bad situation and maintain good relations between the GSMA and its MWC commercial partners, which it expects to share by the end of March. The company also added that it's a not-for-profit organisation and that it finds itself in a precarious financial position as a result of the cancellation. The last has definitely not been heard of this matter. We'll keep you updated when any new development crops up.
(via)