After the samsung galaxy S21 was released many consumers have been wondering when we will see the S21 FE and today we have the first high quality renders appearing.
Galaxy S21 FE Design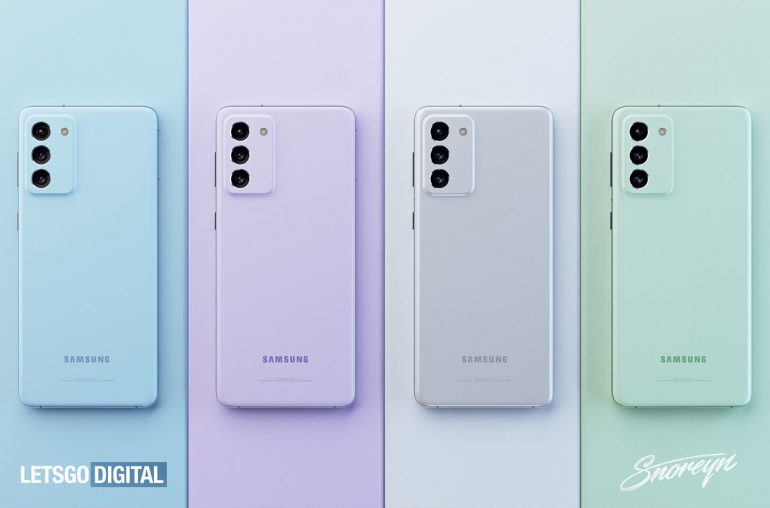 LetsGoDigital have uploaded multiple renders of the the Galaxy S21 Fan edition and they look exactly as we expected! We get a triple camera setup on the rear along with an LED flash as well as a punch hole selfie camera on the front.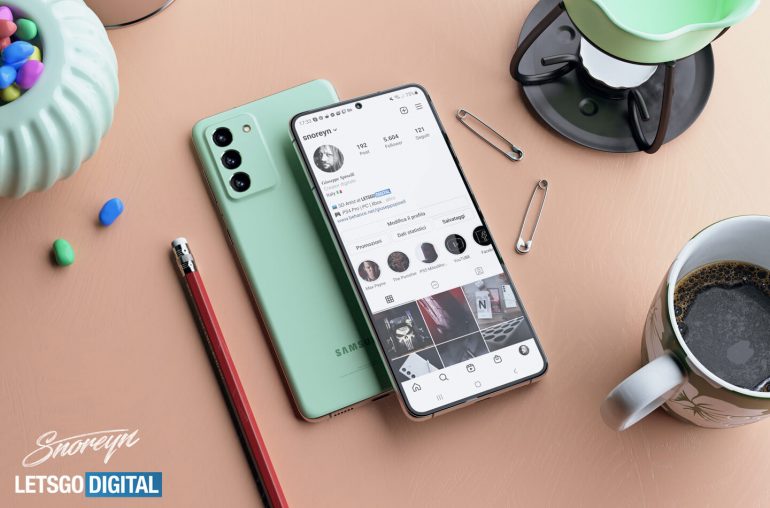 It looks like samsung may continue to release the Fan edition of the phones which are in essence just a trimmed down version of the original. The idea is that they release a more budget friendly option by re using the parts and toning down the specs and releasing it 8 months later. For those people who don't want to shell out on a brand new flag ship phone this is a great alternative!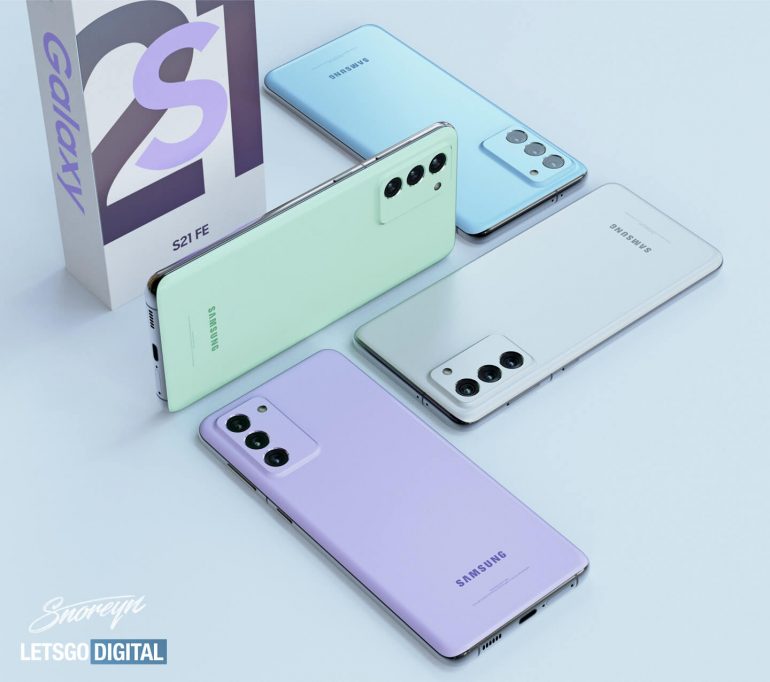 While there are many bits of info floating around on various blogs it seems much of it is just guessing & estimation so for the time being we wont be speculating on the specs but it will just be a lowe spec version of the S21. Expect cheaper camera's , a cheaper system on chip and probably a cheaper display.
As soon as we get some solid information we'll update you guys straight away but in our opinion these renders are spot on, and exactly what we should be seeing from samsung later in the year.